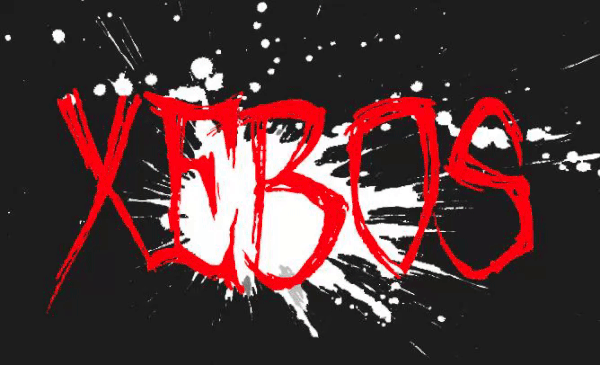 Xebos
Combat Level
2,777
Hitpoints
45,000
Slayer Level
1
Aggressive
Yes
Attack Style
Melee
Attack Speed
Unknown (edit)
Max Hit
Unknown
Weakness
None
Always Drops
Event Box
Examine
It's a Xebos
Xebos
Xebos is a level 2,777 Boss with 45,000 Hitpoints. You are able to attack Xebos with Melee, Magic, or Ranged. If this is your first time killing Xebos, he has 450,000 hitpoints, and will spawn 5 Guardian of Amo'rth that will also have 450k hitpoints with him when he is at 300k'ish hitpoints that protects from mage, you MUST defeat them first before killing xebos. If this is your repeat time after first kill, he has only 45k, and will not spawn guardians of amorth's.
The Encounter
You can use any attack style killing Xebos.

Upon teleporting in, Xebos will immediately attack you. The fight is actually very easy. Xebos can drain your prayer, but it happens at quite a slow rate compared to other bosses. You should be able to kill the boss before your prayer is completely drained, but bring some super restores to be safe. As soon as you kill the boss, you will be teleported home.
Drops
Upon killing Xebos you will teleported home. You will receive an Event Box and 10,000 Scavenger exp. This is guaranteed every time, and you cannot receive any other rewards. If this is your First kill, you will not get event box and neither Scavenger exp, but you will rather receive Karma book that will be dropped on ground where Xebos stood at start. This starts Karma skill when you do the quest in book.
How to get there
To get to the Xebos encounter, you must use a Xebos Invitation. These are one-time use, and can be received from almost any boss or monster in game.
Community content is available under
CC-BY-SA
unless otherwise noted.