Tamayu
Tamayu is located in the Hunter Area, you can get to him by using the Skilling Teleport & clicking on Hunter. Here at the Hunter Zone, you can Trade Tamayu to buy one Butterfly Net for 5,000gp and Impling Jars for 200gp each. You can also Trade the Black Market Dealer to sell your caught Imps to make a small profit.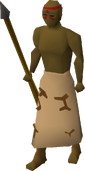 Contents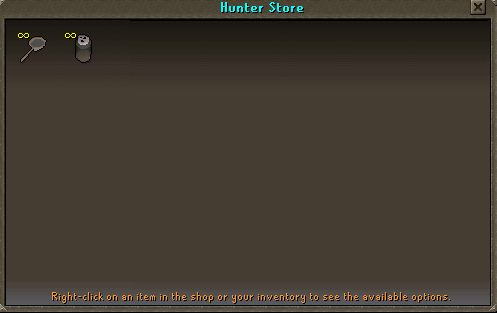 Community content is available under
CC-BY-SA
unless otherwise noted.