---
Karmic Slayer was implemented with the addition of the Karma Skill on July 9th, 2019. You can now get a task at lvl ± 60 Karma from one of two new slayer masters! These slayer masters can be found by the tree of life at their respective guild.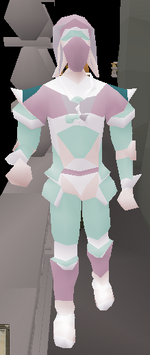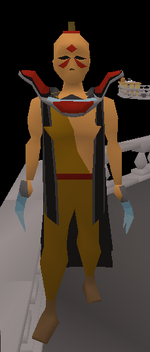 ---
These new slayer masters all give Tier 5 Slayer Tasks and upon completion you will be awarded: 1750 Karma EXP and 25,000 Karmic Kismets
In addition to this at level 85 Karma you can get the Good/Evil slayer masters to assign you an Abyssal Sire task for 100k Coins! This is great for those looking to stock up on Crystal (Abyssal Sire) and upgrade their dream armour!
---
Community content is available under
CC-BY-SA
unless otherwise noted.