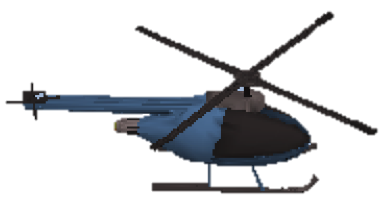 Introducing the Helicopter Pet!
Ever wanted a pet with a healing effect AND a prayer restore effect?
How about a pet with High Drop rate%,
Or a high Double Drop rate%??
The Helicopter Pet is one of the best pets in game!
It comes with the following bonuses:
15% double drop rate
15% drop rate
10% Luck Bonus
Healing
Prayer Restore Perks

The only way to receive the helicopter pet is from the Dreamscape Store 
Also, on occasion, it can be found in the Dynamic Mystery Box as a "Dream" Reward.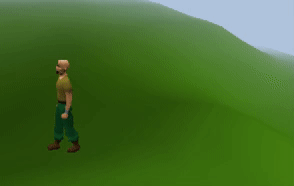 Community content is available under
CC-BY-SA
unless otherwise noted.